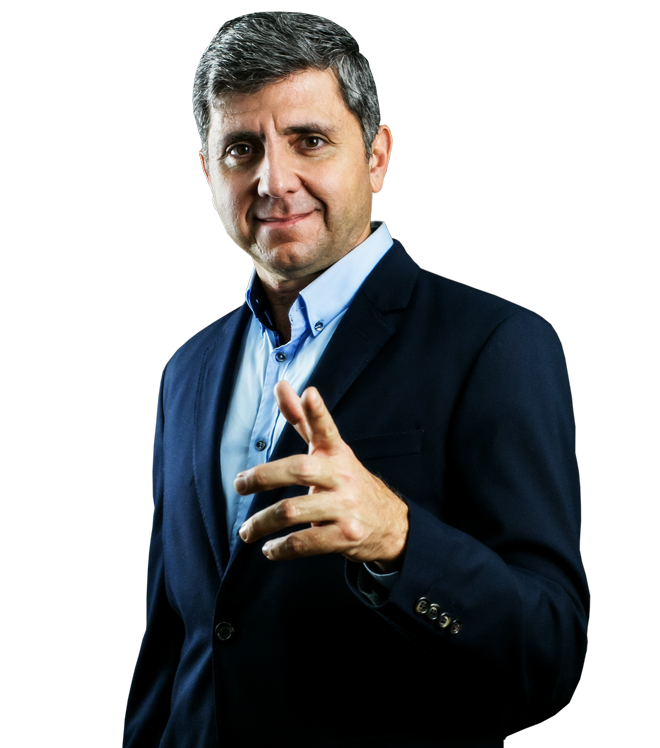 Alexandre Correa Lima is a specialist in research and demography. Over the last 25 years, he has conducted and analyzed thousands of surveys of all kinds in Brazil. He is the CEO of Mind Pesquisas, a professor in marketing at FGV and attended the Advanced Market Research School at the University of Georgia (USA).
In recent years, he has traveled the world researching the theme of the economics of longevity, studying pioneering initiatives and demographic trends that will impact markets and society in general.
Alexandre Correa Lima is the author of the book "Pesquisas de Opinião (Opinion Surveys)" and is currently working on his second book, on the Economics of Longevity.
In addition, he is a consultant and lectures on innovation, market trends, the economy of longevity, and of course, the Silver Revolution.